CUSTOM Silkscreen Platinum Decals for Ceramic, Glass, and Enamel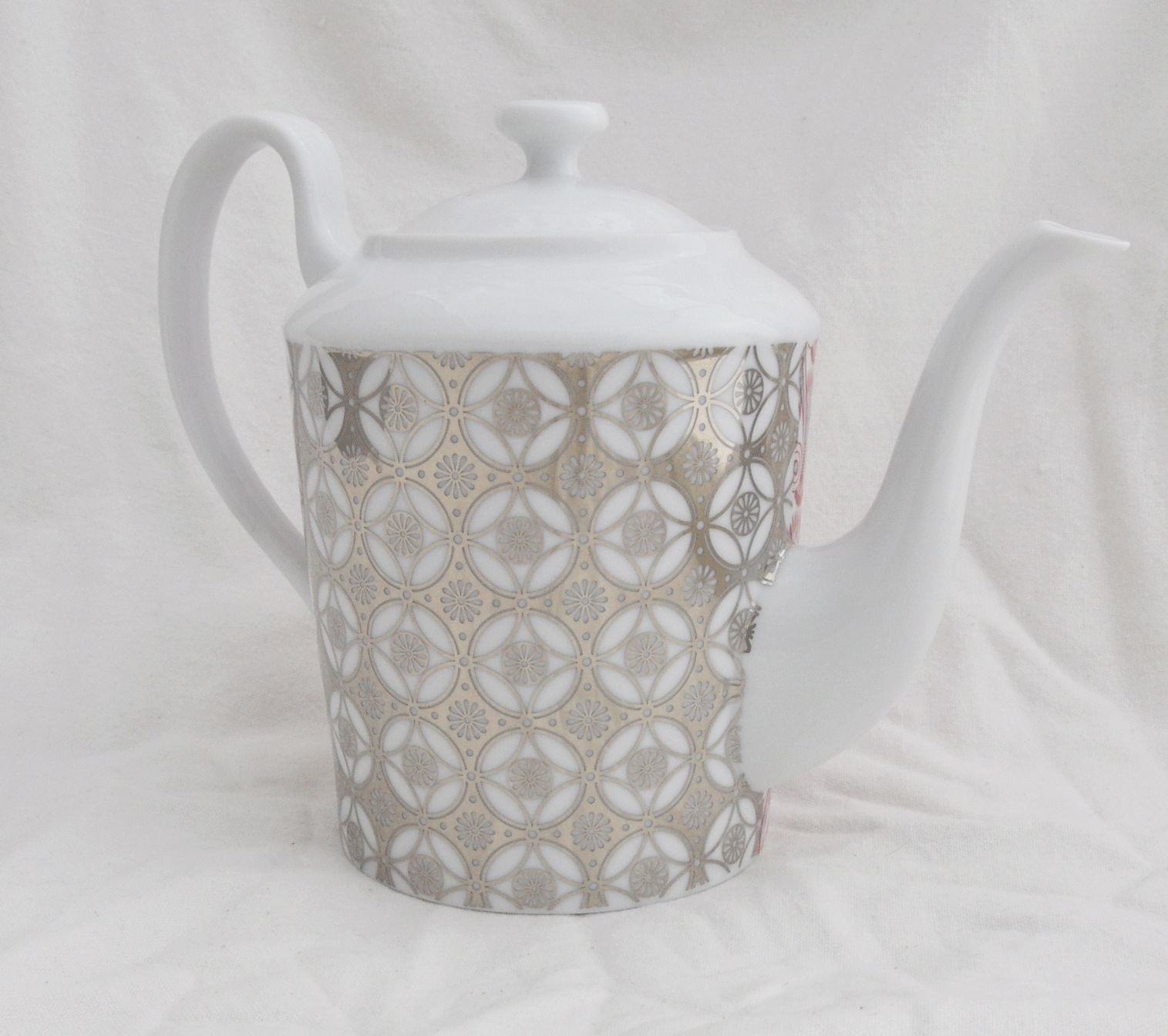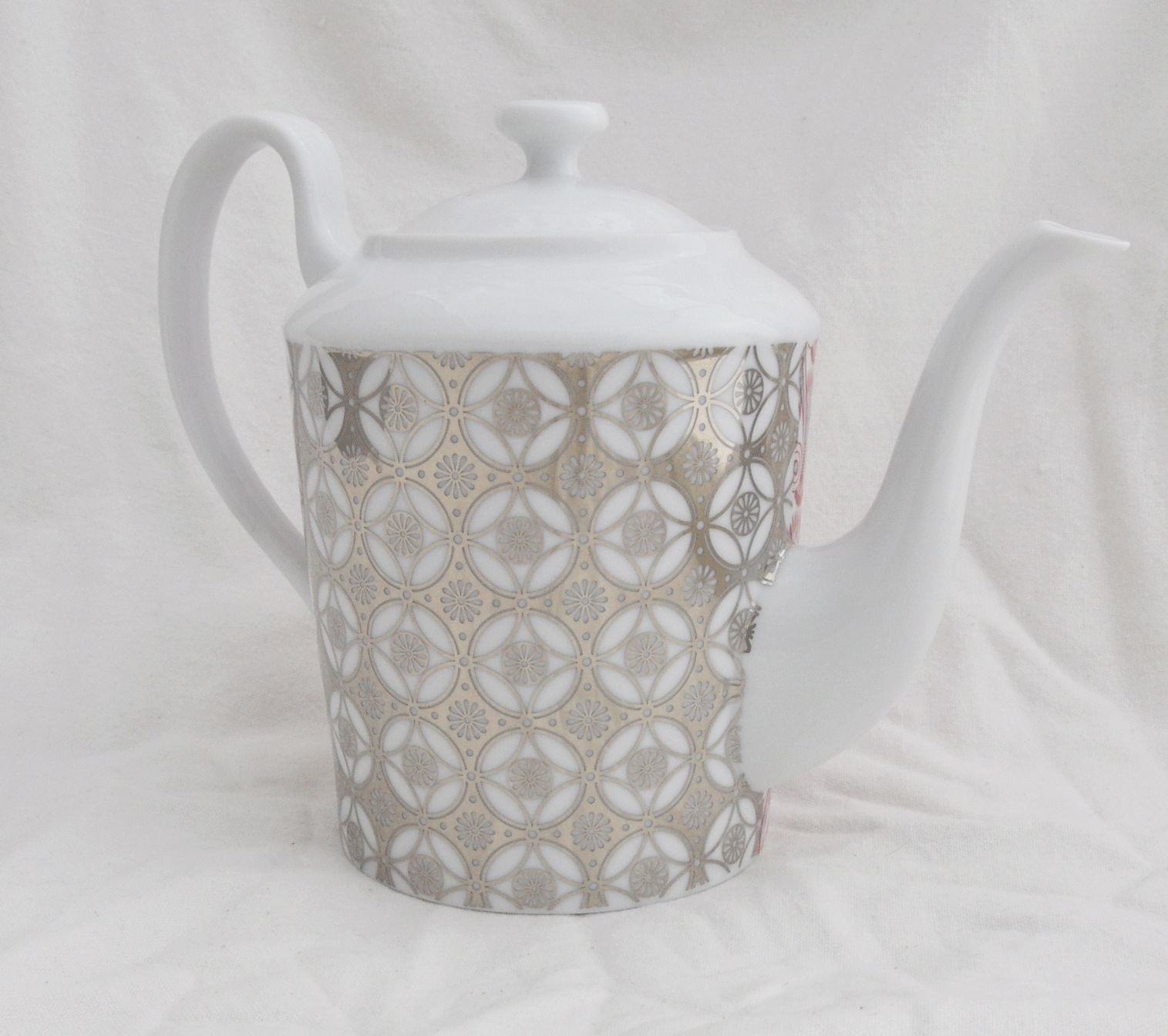 CUSTOM Silkscreen Platinum Decals for Ceramic, Glass, and Enamel
Do you dream of putting your own designs on your ceramic, porcelain, glass or enamel work? Milestone Decal Art provides artists and designers with high-quality custom decals. We offer both digital and silkscreen decals with very low order minimums.
About Custom Decals
The printable area for the platinum decals is large format 10.75 x.16.75 inches or 27.3 cm x 42.5 cm.
Platinum and metallic decals are silkscreen printed only which means we need to create a screen to print your design- hence the 6 sheet minimum (which is one of the lowest minimums available in the decal printing world).
If you have any questions, please first read the entire listing. Chances are we've got your answer somewhere in there ;-)
: PRICING :
For silkscreen decal prints there is a one time $75 screen charge, which we DO NOT charge to you if you were to reprint the exact same design. This screen fee is included in the price. Please contact us directly for a reprint of the same design.
The price listed above also includes a precious metal surcharge (for Gold, Platinum or Copper decals only) which fluctuates with the market rate. Depending on the amount of precious metal in your design there might be an additional fee.
PLEASE NOTE- Discount does not apply to custom prints.
: SENDING YOUR ARTWORK :
- Since the printable area is 10.75 x.16.75 inches, you would have to work up your layout in Photoshop or Illustrator so that you fit the images you want to print into this space. We can also do this for you for a small fee.
- Files should be sent to info [!at] milestonedecalart.com. If your file is over 10MB you will need to use a free file sending service like DropBox.com or YouSendIt.com.
- 300 dpi file is recommended for the best resolution.
- For silkscreen decals vector art is always preferable if available.
- Adobe Illustrator, Acrobat, Photoshop and ".tiff" are the recommended formats.
If your image doesn't meet these guidelines, don't fret! Send us the file and we'll let you know if we can make it work for you. (Design work requires an additional set-up fee.)
: FAQs :
1. Are your decals food safe?
Yes, we do print with a food safe color palette when required. The gold, platinum (silver), and copper decals (and any metallic decals are food safe, yes.
2. Are your decals dishwasher/microwave safe?
Yes our decals are dishwasher safe. The gold, platinum/aka silver, and copper decals are NOT microwave safe.
3. How do I apply the decals?
Visit our FIRING INSTRUCTIONS page or CLICK HERE to watch our "How To" video for more tips on applying decals.
-----------------------------------------------------------------------------------------------------------------------------------

Any questions? Let us know!