CUSTOM Digital Decal - FOOD SAFE - Full Color - Large Size 11"x17" (28x40cm)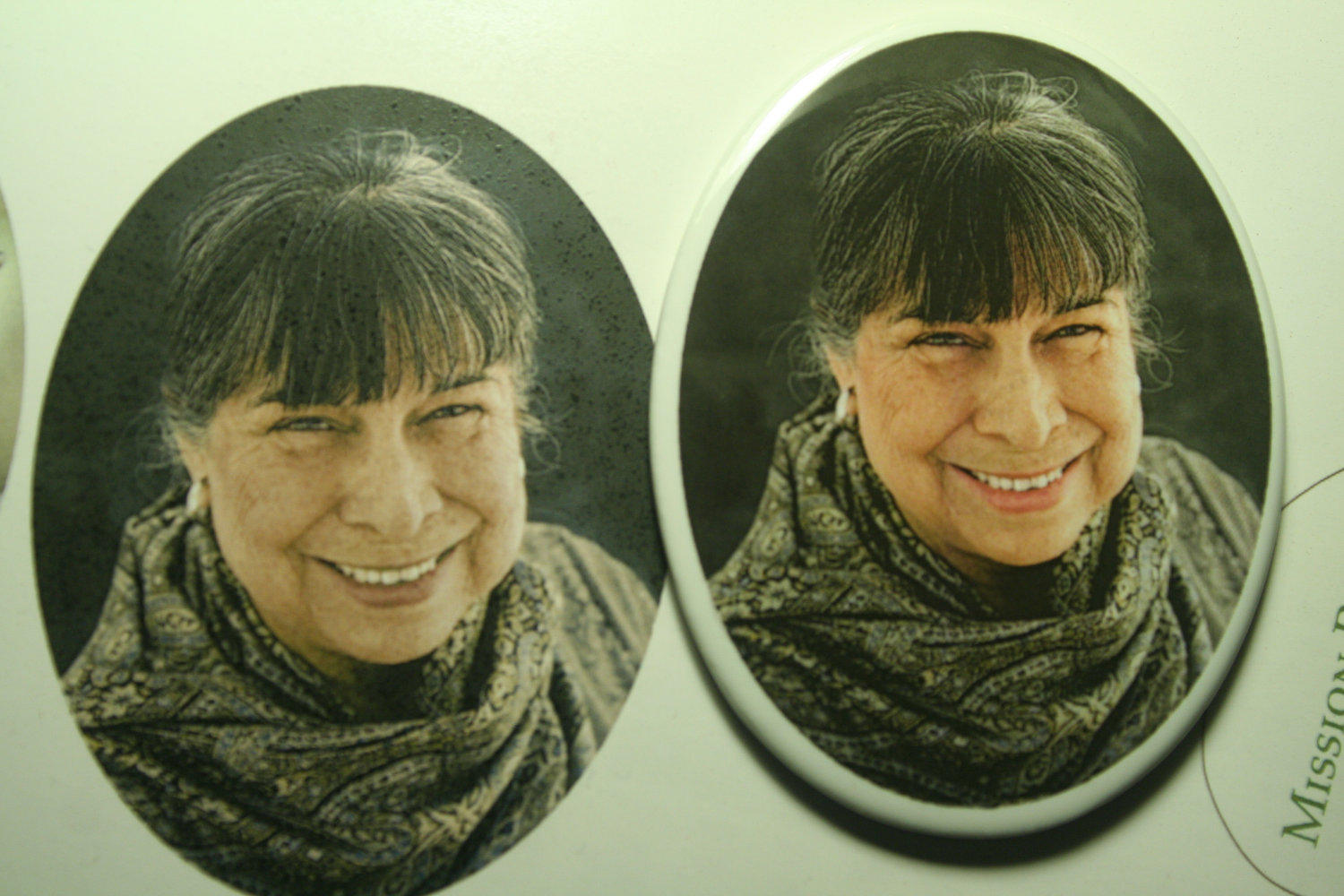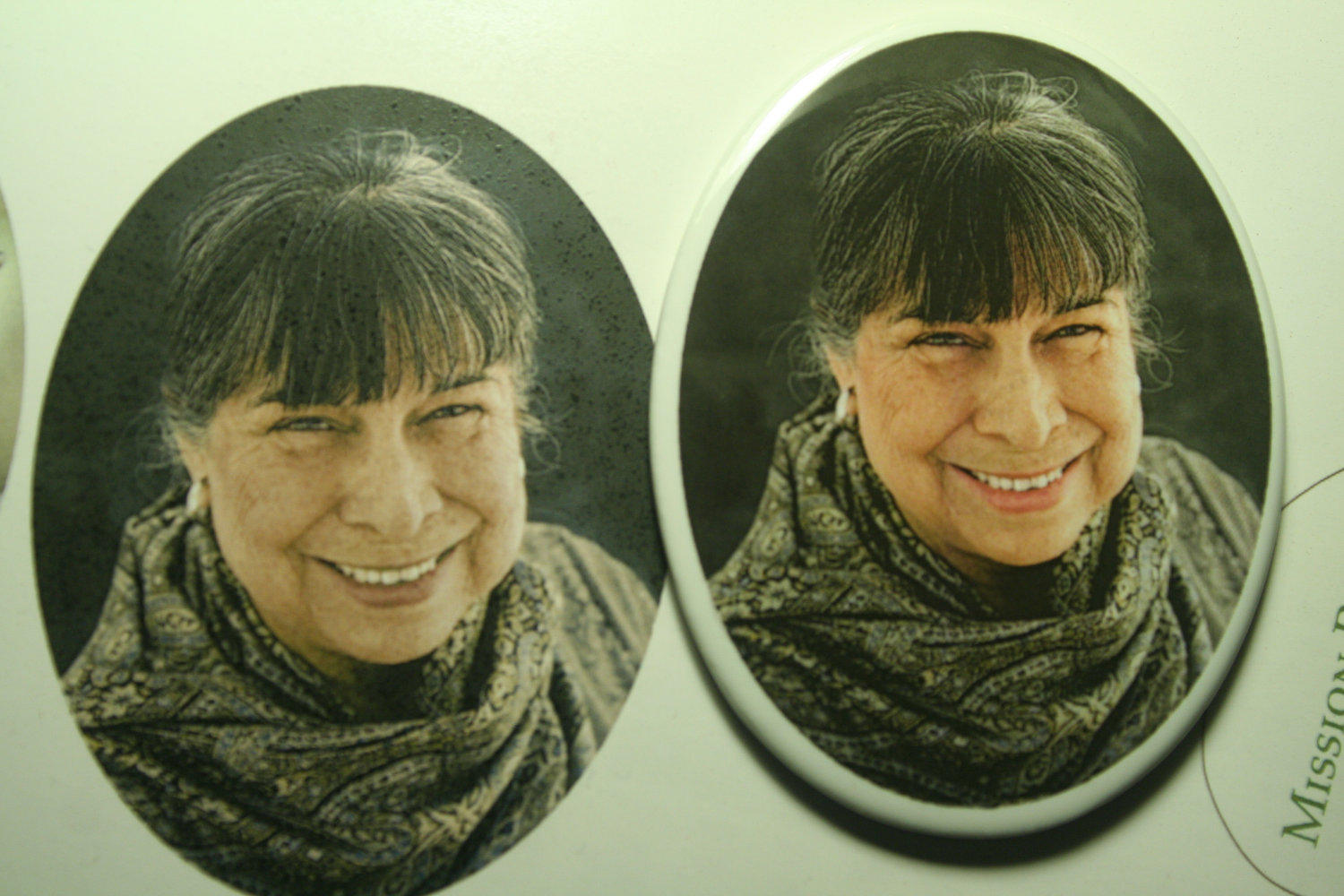 CUSTOM Digital Decal - FOOD SAFE - Full Color - Large Size 11"x17" (28x40cm)
Milestone Decal Art provides artists and designers with high-quality custom decals.
We offer both digital and silkscreen decals with very low order minimums.
------------------------------------------------------------------------------------
This listing is for CUSTOM DIGiTAL DECALS for KILN FIRING.
These decals can be used with ceramic, glass or enamel. These decals work best with light colored glazes or glass.
*Porcelain and Glass artists, please see note below.*
Please note that this item is food safe. For our not food safe digital decal option click here.
-----------------------------------------------------------------------------------------------------------------------------------
Digital Decal Details
- Best suited for photographic type images
- Order minimum 1 sheet
- Printable area is 10.25"x15.75" OR 26x40cm
- Digital decals are only printed with cyan, magenta, yellow, and black mineral pigments. For white or metallic colors you would need to print silkscreen decals.

For Ceramic and Porcelain* there two decal finish options (Enamel requires a covercoat finish only. Glass artists, our food safe palette only works with a flux):
Option 1: Regular Covercoat is a one-layer finish will burn away during the firing. Depending on the softness of the glaze, the decal will be more or less matte.
Option 2: Flux + Covercoat. The flux is a thin layer of glass applied over the decals to protect it and create a glossy finish. Despite the thickness of the flux being paper thin, this finish might leave a slight raised edge at the edge of the decal. The softer the glaze on the ware the less obvious it will appear. If you prefer flux, we usually recommend a full coverage of the ware, or you can also cut the decal close to the edge of the image. We recommend using flux with any outdoor products or dinnerware where the decal may come in frequent contact with utensils.

*A note to PORCELAIN users: The food safe color palette can be reactive with your glaze. If food safety is not an issue for you, we recommend using the not foodsafe decals. If food safety is important for your porcelain project, please contact us and we can help you navigate food safe porcelain options.
*A note to GLASS users, the food safe decal option will only work for low temperature applications (1100-1200F or 600-650C). If you are using decals in a high temperature application we recommend using our non-foodsafe decal.
Full Color Digital Decal Costs
onetime setup fee of $15 per design/layout *
1-5 sheets $42.50 per sheet
6-10 sheets $39 per sheet
11-20 sheets $37 per sheet
21-30 sheets $35 per sheet
31-50 sheets $32 per sheet
51-100 sheets $29 per sheet
PLEASE NOTE-Discounts do not apply to custom decal prints.

*we may charge up to $25 set up fee if color matching is extremely critical and/or the design is complicated. For critical color matching, we strongly advise providing us with a printed proof.


How to Send Your File
The following are simply recommendations to get the most from our high resolution printing process.
- Image files should be sent to info@milestonedecalart.com. If your file is over 10MB you may need to use a free file sharing service like DropBox.com or Google Drive.
- 300 dpi file resolution renders the best image
- Adobe Illustrator, Acrobat, Photoshop and ".tiff" are the recommended formats. We can help with filework for a small fee.
- Black & white images should be in grayscale.
- Color images should be in "CMYK SWOP coated" profile. This CMYK profile will give you the best rendering on your screen of the color limitation of the digital process.

If your image doesn't meet these guidelines, don't fret! Send us the file and we'll let you know if we can make it work for you. (Design work may require a nominal set-up fee.)

-----------------------------------------------------------------------------------------------------------------------------------
International Customers: If you want tracking for your package, please select Shipping WITH TRACKING. If you do not select shipping WITH TRACKING, we are not responsible. Thank you.

Any questions? Let us know!

Click here to learn more about applying decals.